Australia seems the perfect spot for Pakistani travelers interested in international travel. As one of the most multicultural nations in the world, Australia welcomes people of all cultures. Also, Pakistani tourists traveling for fun have much to see and do. Meanwhile, major cities like Sydney, Melbourne, and Perth have lively art scenes and delicious food.
Apart from this, Australia has abundant natural areas across various climates, making it a fantastic place to explore and enjoy the outdoors. Likewise, Australia is a sightseeing paradise, whether the Great Barrier Reef or the Outback.
CHECK: Cyprus Visa from Pakistan
Getting a visa to Australia requires effort, and planning takes time. However, this guide provides Pakistanis with all the details about how to apply for an Australian visa from Pakistan and how much it costs.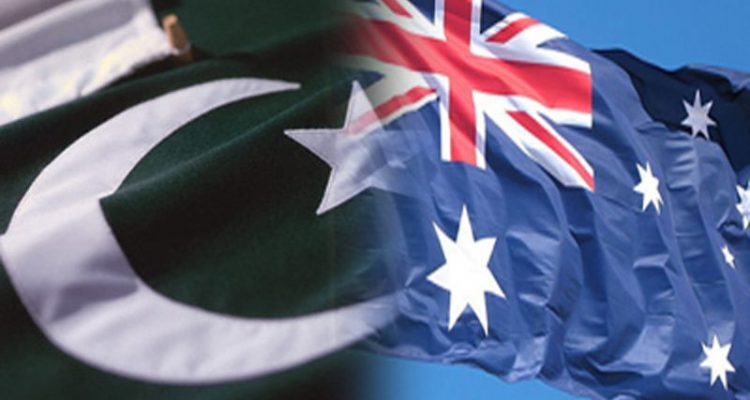 Choosing the Right Visa for Australia
As a Pakistani applying for an Australian tourist visa, you must first determine whether you qualify, no matter if you want to learn more about Australia or take in its scenic landscape. Here's a look at some of the main categories.
Business Visa
The business visa is ideal for individuals who wish to travel to Australia for business-related purposes, including: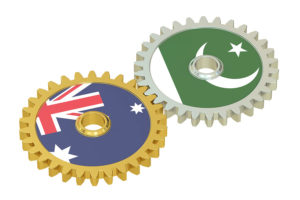 Work Visa
Work visas allow skilled Pakistani nationals to move to Australia longer-term for employment and gain temporary residency.
Working Holiday Visa
Pakistani youth can experience Australian culture through the working holiday visa:
Tourist Visa
Tourist visas are the best option for visiting Australia for leisure purposes such as tourism, sightseeing, or spending time with family.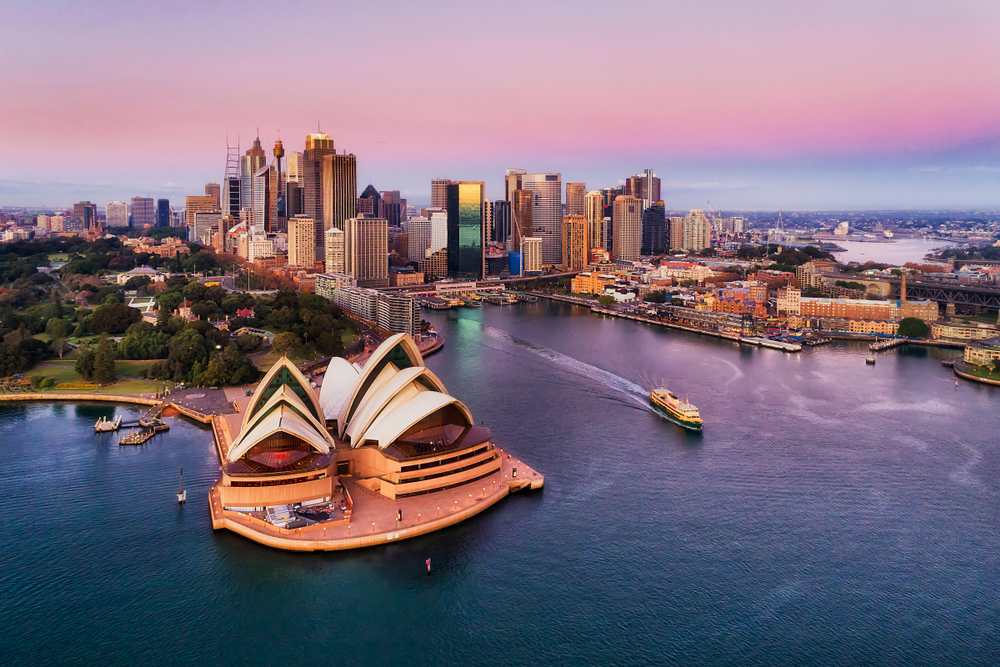 Australia Tourist Visa Guide for Pakistanis
Pakistani citizens must apply for an Australia tourist visa to visit family or enjoy Australia's beautiful scenery. Following these steps will ensure that your visa application goes smoothly.
Step 1: Eligibility Check
First, meet the eligibility requirements for the Australian visa subclass you plan to apply to. You must possess a valid passport, meet health and character requirements, have sufficient funds, and leave Australia on time.
Step 2: Get the Right Visa
Choose the appropriate visa category based on your travel purpose.
Step 3: Pakistani Australian Visa Documents
Pakistani applicants must prepare the following to meet Australian entry requirements: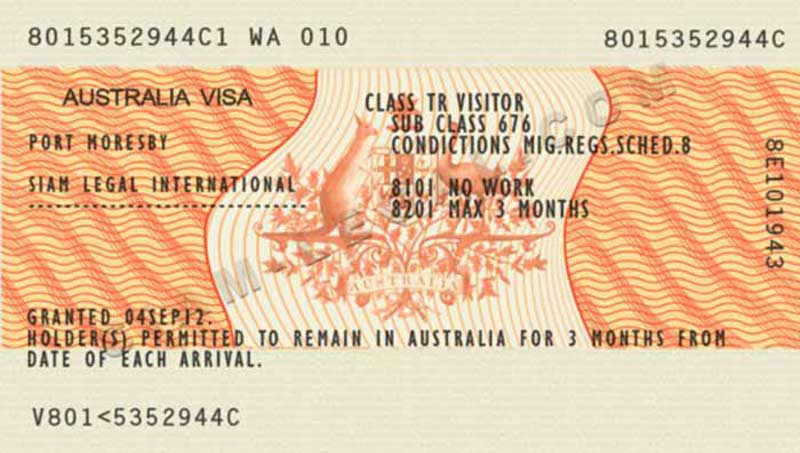 Step 4: Create an ImmiAccount
Now, you need to create an ImmiAccount on the Australian Government's immigration website. This account allows you to submit an Australia visa application electronically.
Step 5: Complete the Online Application Form
You will need to complete a visa application form specific to the visa you are applying for:
Note: Information about your passport, background, and travel plans must be accurate.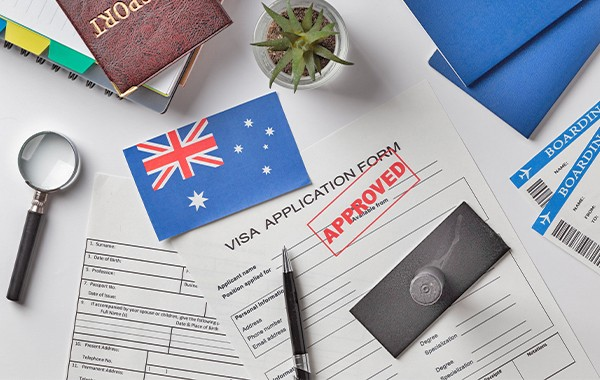 Step 6: Upload Required Documents
In the attachments section of your ImmiAccount online application, upload each document scanned in good quality.
CHECK: Brazil Visa for Pakistani
Step 7: Pay the Visa Application Fee
You must pay a non-refundable fee of AUD 145 (27000 RS approximately) for a tourist visa.
Step 8: Complete Biometric Collection
Pakistani applicants must provide biometric information at the Australian Visa Application Centres in Pakistan. Therefore, attend your appointment on the scheduled date and time to provide fingerprints and photographs.
Step 9: Visa approval
Once a decision has been made regarding your application, you will receive an email notification through your ImmiAccount. You can download the visa grant letter or visa label electronically if the visa is approved.
Step 10: Print the Visa
Print a copy of the visa grant for your passport so you can carry it with you when you travel to Australia. You can then book flights and accommodation and prepare for your Australian visa.
Analyzing Australian tourist Visa Costs for Pakistanis
Want to explore Australia's culturally diverse streets or admire the iconic Sydney Opera House? Remember to include visa costs in your budget when dreaming of Aussie adventures.
Tourist Visa Fees
Tourist Visas of Subclass 600 are valid for stays of up to 12 months, during which you can enjoy fun-filled vacations. An initial fee of approximately AUD 90 (17,000 PKR) for a three-month stay increases to approximately AUD 356 (68000 PKR) for a year-long stay.
Business Visa Fees
When traveling for work, you can obtain a Subclass 600 Business Visa, which permits short-term business activities. The fees will be similar to those for a tourist visa, depending on the length of your stay.
Travel Authorization Fees
For short-term travel, consider the Subclass 601 Electronic Travel Authorization, which costs around AUD 13 (2,300 PKR) and is valid for up to 90 days.
Additional Costs for Australian Tourist Visa
Depending on your circumstances, the total cost may be a few thousand rupees more. Extra fees may apply on:
Note: Check Australian immigration websites for the latest visa fees.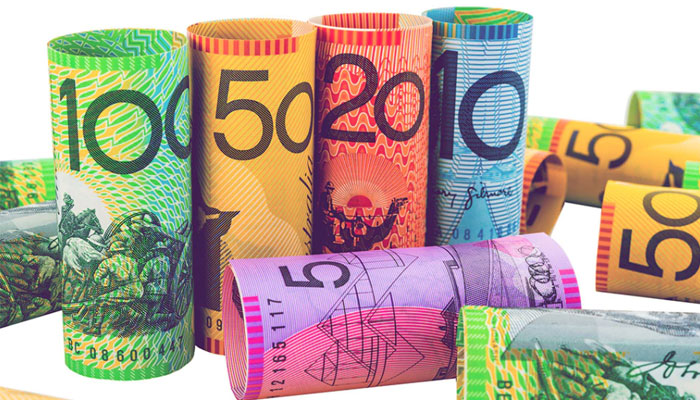 Conclusion
Applying for an Australian visa from Pakistan is time-consuming, but seeing Australia's spectacular sights is well worth it. Also, check visa processing times and follow the steps outlined in this guide when preparing your application.
Further, prepare all required documentation carefully and give honest, detailed responses to increase your approval chances. Finally, share your experiences on How to Apply for Australian Visa from Pakistan with us.