Portugal is an excellent place to explore new opportunities due to its good climate, vibrant culture, and affordable living costs. The fact remains that many Pakistanis seek employment opportunities in Portugal because it offers stunning scenery and heritage that is both charming and luxurious. Despite its warm summers and mild winters, the country also offers a high standard of living.
Likewise, Portugal's labor market offers diverse opportunities, and businesses are growing, so you can grow professionally. When traveling to Portugal, be aware of these factors, mainly if you are Pakistani, and prepare in advance.
CHECK: Cyprus Visa from Pakistan
You must know the process when applying for a Portugal visa from Pakistan. This article explores how to apply for a Portugal visa from Pakistan, outlining the process, documentation requirements, different types of visas, fees, and the steps involved.

Visas For Portugal: What You Need To Know
A trip to Portugal offers an unforgettable experience filled with culture, breathtaking landscapes, and various activities. Be sure to ask for the right type of visa you need to enjoy your stay.
There's no need to worry; we will assist you in making the right decision. No matter whether you want a short visit or a long stay, knowing your visa options will give you confidence to start your Portuguese adventure.
Choose from these different visa options to explore Portugal.
What Kinds of Visas Are Available for Portugal?
There are two types of visas you can apply for when visiting Portugal:
Schengen Visas for Short-stays
You can apply for a Schengen Visa if traveling to Portugal for tourism, family visits, business meetings, or medical treatment for less than ninety (90) days. In addition to exploring the country's beautiful sights, you can participate in various activities during your visit.
National Visas for Longer Stays
A National Visa is required if you plan to stay in Portugal for over ninety days. This visa has two types: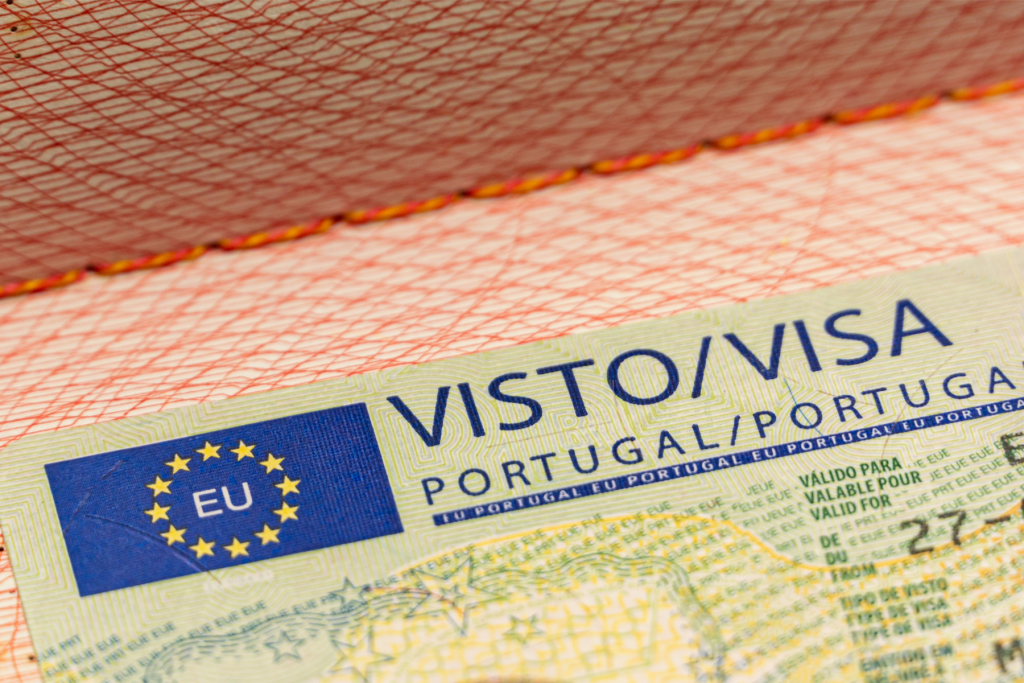 Applying for Portugal Visa from Pakistan: A Step-by-Step Guide
Pakistani citizens seeking a Portugal visa will likely need help understanding where to begin the application process. The steps outlined below will guide you through obtaining the required documents and submitting your application.
Step 1: Documents required for Portugal Visa
Pakistani nationals are required to submit the following documents to obtain a Portugal visa (Schengen):
Step 2: Send an Email
Send an email to [email protected] with your name, phone number, and email address.
Step 3: Await a response
Upon sending the email, please wait for the Embassy to contact you to schedule an appointment. The Embassy will provide a date and time for your visit to the Visa Application Center.
Step 4: Visit the Visa Application Centre
Following your appointment date, please visit the Visa Application Centre as instructed and bring all the required documents.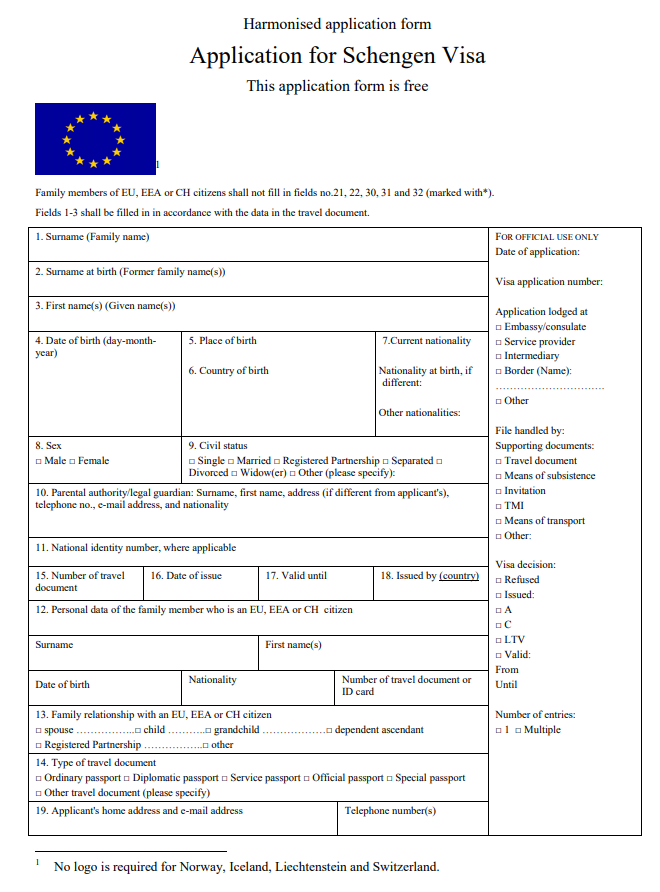 Step 5: Submission of documents
You should submit all the necessary documentation at the Visa Application Center, including:
Step 6: Complete the procedure
Pay attention to the procedures and instructions at the Visa Application Centre. It may include collecting biometric data, if necessary.
Step 7: Pay the Fees
Typically, visa application fees must be paid via one of the accepted payment methods at the Visa Application Center.
Step 8: Track Your Application
You can track your visa application online or through other channels using the tracking number you receive after submitting your application.
Step 9: Collect Your Passport
When your visa for Portugal is granted, you will be notified by the Visa Application Center. Visit the center to pick up your passport with the visa.
Portugal Work Visa Validity For Pakistanis
For Pakistanis considering employment in Portugal, understanding the validity period of a visa will prove invaluable. You can find a summary of your visa validity below:
Temporary Stay Visa Validity
A temporary stay visa is granted to individuals engaged in independent work, scientific research, or highly qualified activities. This visa is valid for one year.
Residency Visa Validity
Individuals engaged in subordinate work will receive a residency visa to stay in Portugal for more than one year. The exact duration of the validity of a residency visa depends on the contract.
Portugal Work Visa Fee in Pakistan
Portugal work visa fees are necessary to complete the application process. The following is an overview of the fee structure and categories:
General Fee
Applicants within the standard age range must pay 80 euros (approximately 24,533 Rupees) for their application to be considered for a Portugal work visa.
Reduced Fee
Children under 12 are eligible for a reduced fee of 40 euros (12260 rupees) to accommodate young applicants.
Note: Visa application fees cover the processing process and do not guarantee the issuance of visas or provide a refund if the application is refused.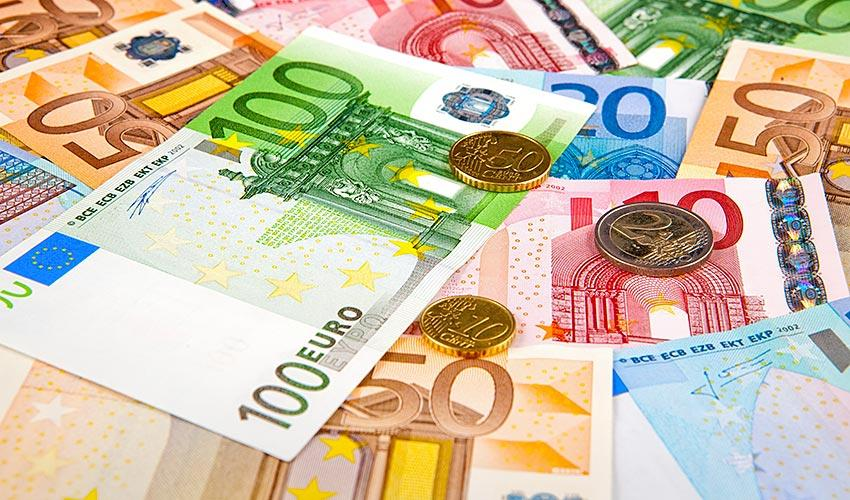 Conclusion
To summarize, applying for a Portugal visa from Pakistan requires understanding the application process, gathering the required documentation, and paying the fees. Portugal offers a variety of job opportunities and a friendly culture for foreign workers.
Also, Portugal's work visas have varying validity periods, with Temporary Stay Visas valid for up to one year and Residency Visas valid for more than one year. Hence, stay up to date and get in touch with the Embassy.