In order to spread smiles in this blessed month of Ramadan 2022, the simplest idea can be to exchange presents with your friends and family. While the markets are full of various items you can easily gift on different occasions, it always gets a little difficult in case of the Ramadan gifts ideas. There are various options for you to choosing a gift (present).
The holy month of Ramadan is not only about just keeping your fasts without practicing the spirit of serving humanity. This month teaches us the essence of attending to the needs of fellow beings and making everyone around us happy.
SEE ALSO: Islamic Gift Ideas
Best Ramadan Gift Ideas – Present Ideas
Here below, you can find some of the best Ramadan gifts online ideas. Choose any one of these and express your affection towards your loved ones in this blessed month.
Bateel Bouquets (Best Gift Basket Idea)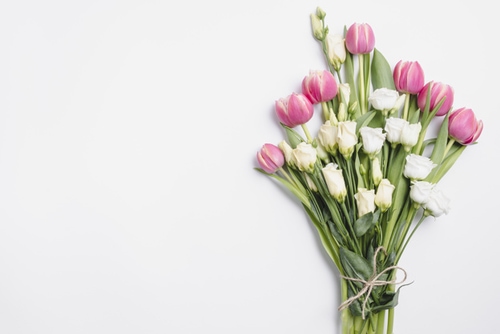 When it comes to the most easily available products to give in Ramadan, this must be your first option. Talking about the Ramadan gifts Dubai tradition, these bouquets top the list. Bateel bouquets are beautiful metallic box with dates of different kinds inside. These bouquets can also be customized to contain chocolates or nuts of different types. Battles can precisely be the best Ramadan gifts for neighbors since there is no risk of the inside items getting decayed during the hottest weather too.
Abayas and Scarves (Best for Neighbors and Women)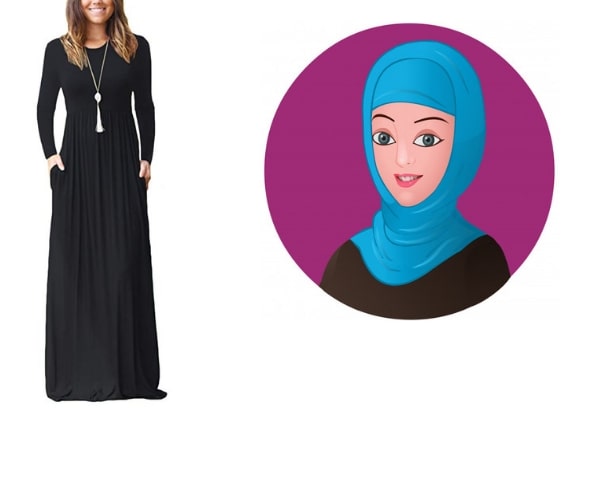 Women always love to receive gifts and this can be the best of all the Ramadan gift ideas for the ladies you know. With the arrival of this holy month, going more frequently for prayers and covering yourselves becomes more of a necessity. There can hardly be any Muslim women who never complain about running out of scarves and abayas during Ramadan. Gifting these to the ladies can ease their Ramadan routine a little.
Tasbeeh & Prayer Rug (Ramadan gift item for Family)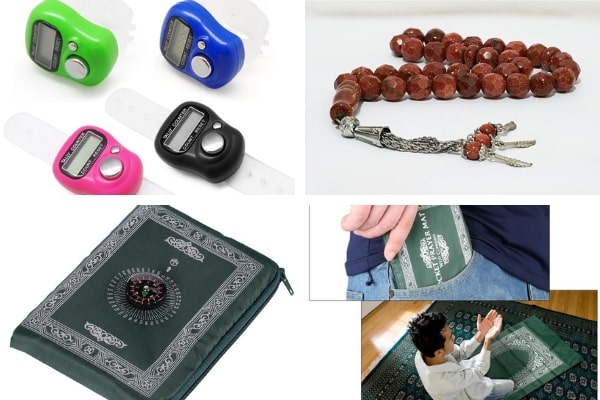 Dhikar is the soul of Ramadan and therefore, there can't be any better present than Tasbeeh for your loved ones. Anyone can be presented with a beautiful Tasbeeh during Ramadan to make it more interesting for them to indulge in the Holy remembrance of Allah.
Fragrant Flowers (Best for Women)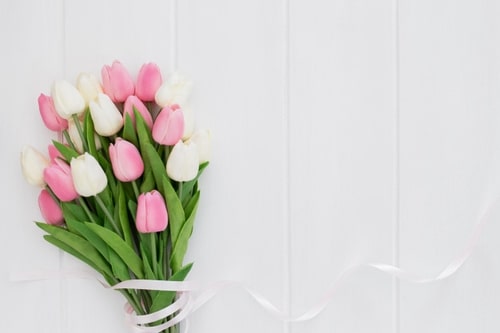 With the arrival of this blessed month, every house gets cleaner than usual and perfumes are used to make the places fragrant. During such a time, nothing can be better than presenting your loved ones with flowers. These look beautiful and hold special value for Muslims because of the Holy Prophet's (PBUH) liking for them.
For the people living in non-Muslim countries, where other traditional Ramadan-related items are not easily available, fresh flowers can be presented as a gift. However, in many cases, you can just utilize flowers as Ramadan gifts for women only because flowers wither away fast, and sending these over distances can be difficult.
Fragrant Candles and Lamps (Idea for Family)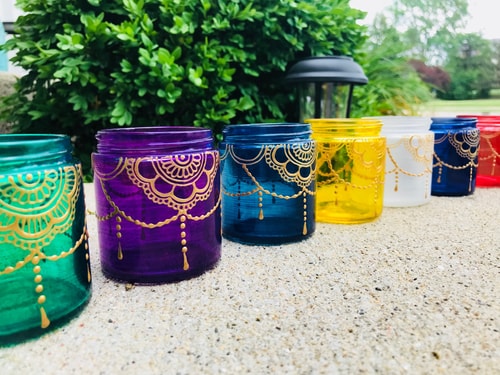 In some countries, there is a traditional fragrance candle that is lit in every house during the blessed Ramadan nights. They are not only beautiful but also cheap to buy. You can send such customized fragrant lamps and candles as a gift to your loved ones when running low on budget.
Comfortable Shoes (Ramadan Gift Online Buy)
Another of the most frequently found Ramadan gifts online is comfortable shoes for both genders but specifically for men. People like going out to mosques on foot instead of cars in Ramadan. Gifting them comfortable leather sandals can be the best idea to make their walk easier. This gift won't just be of use in Ramadan but will also ease their everyday walking routine even after this blessed month.  
Ittars (perfumes) – Suits the Men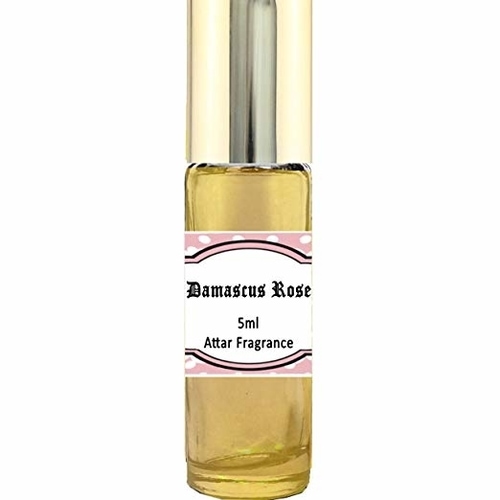 Most people avoid using perfumes in Ramadan due to the alcohol in them. Ittars are the best replacement for perfumes because they are alcohol-free and also have a very soothing smell. These can be presented to anyone but especially to men in order to guarantee that they can freely use them during this Holy month.
Turkish Coffee Demitasse Set
Now we all should stay hydrated during the month of Ramadan. But some people cannot drink water much, they stick to their regular drinking habits of chai, tea or coffee, or some other sort of such drink after Iftar. There's not a single Muslim home where people don't drink something warm after iftar.
Green tea is a must for some, too. Knowing all this, the Porcelain Bone China Espresso Turkish Coffee Demitasse set of 6 beautiful Arabesque pattern cups along with their saucers. This set comes in 6 different colors which are blue, gold, black, red, purple, and green. All of these colors give different vibes but the best one to give in Ramadan is gold as this color shrieks the vibe of Ramadan and culture.
Fairy String Lights
Just as this month adds light and brightness into our lives for the rest of 11 months, giving these Globe String Lights as a gift in Ramadan will light up someone's not just home but their inner self as well. This is such a precious gift that can be given to both kids and adults. It gives a really mesmerizingly beautiful Ramadan vibe. The best feature of this is that it is 13ft long so you can hang them around your kitchen door or your room's walls. It's one of the best gifts you can give someone this month (besides Qur'an, of course).
This has two functions, it gives a steady light and a flashy type of light, too. These just give you a reason to wake up at night for Tahajjud in the blessed nights of Ramadan. So, when you give these as a gift, you too will get a reward for their worship.
Gold Mercury Glass Tabletop Lanterns
If you're a person of tradition and culture, this gift is the one for you! You'd love to gift these away to those you love since these lanterns are absolutely cute with that gold color and a very unique pattern on them. Their size is 5″ almost, just a perfect one for the Iftar table.
They give a warm glow, and will keep everyone focused on the vibe of Ramadan on the table. The light that comes out of it is diffused because of the patterns on these lanterns, giving a perfect warm glow. These are very festive and unique.
Shopping Gift Cards (Best for Dubai People)
During Ramadan, people are also worried about preparing for Eid. If you cannot think of any other gift, then a shopping gift card is the best option.
The benefits of gifting these cards are innumerable. The tradition of gifting these shopping vouchers and cards initiated in Ramadan gifts Dubai trends where people loved this idea. These gift cards can be sent even to your relatives and friends abroad.
Supplication Books (Best Gift idea for Readers and Kids)
What else can be better than gifting someone with the supplication books during Ramadan? Either in hardcopy or in digital form, these supplication and prayer-related books can make anyone's Ramadan even better. We suggest you gift the digital supplication books since they can make it easier for each and every member of the house to hear the Holy prayers when played in a loud voice.
Frozen Foods (Best Gift Box to Surprise)
If you live in the subcontinent or the Middle East, Ramadan is majorly about delicious foods for you. Fried items have their own specific place on tables during Ramadan and are loved by everyone. However, it gets very difficult for women to prepare them every day during Ramadan.
Under such circumstances, the best gift option can be to present frozen packaged foods to the ladies and make their lives easier. Such frozen foods just require some minutes to be fried and are scrumptious and delish. These are not harmful to health as they are processed in a proper hygienic manner and can stay fresh for months.
Here comes the end of this list but this is not the end of the unlimited gift ideas for your loved ones. Just make sure that your gift is neatly packed and depicts elegance. You can make you're present more valuable by adding a handwritten note or a beautiful card with your wishes for them written on it.
No matter what you choose, just make sure you present it to them with your heart. It is not always important for a gift to be very expensive in order to be valuable. It is always your intention and emotion attached to the material things which hold the real value.