Religious Muslims in the world hold great importance for Umrah pilgrimages every year. However, Umrah is a sacred trip that allows people to connect with God and remember the teachings of Prophet Muhammad. Among the largest Muslim communities in the world, Pakistanis perform Umrah every year in Mecca and Medina.
However, everyone must get an Umrah visa approved before making the journey. Recently, Saudi Arabia switched to doing visas online instead of on paper. Now, you can easily check your Umrah Visa application status anytime using the Ministry of Foreign Affairs website. 
CHECK: Apply for Umrah Visa
Our guide will explain step-by-step how to check Umrah Visa Status Pakistan and the different application statuses so that it's easy to understand. Get ready for your upcoming Umrah experience.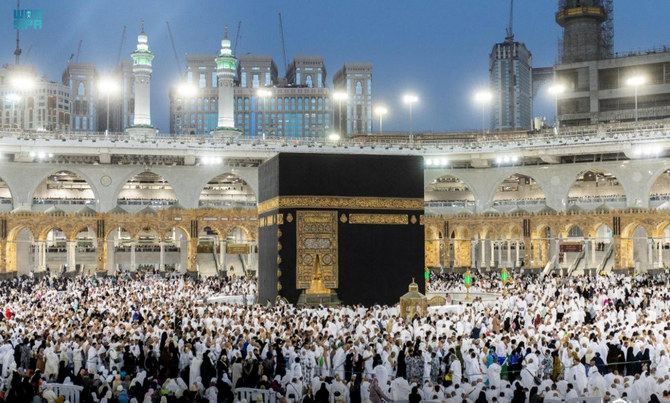 Umrah Visa Status Online – Why is it Important?
It's best to check your Umrah visa status online beforehand if you plan to travel to Mecca and Medina from Pakistan. As a result, you can confirm that everything is on track for your intended travel dates without worrying about last-minute issues.
The following are a few reasons why you should check your Umrah visa status online in Pakistan:
Avoiding Travel Agent Scams
In the past, many travel agents would charge extra money from pilgrims for Umrah visas but would provide fake stamps or visas. It was too late when pilgrims realized this upon reaching Saudi Arabia. The Umrah-e-services portal allows direct verification to avoid such scams.
Confirming Valid Documentation
Stories of fake Umrah visas sold by dishonest agents are common. Innocent pilgrims spend their life savings only to be denied entry upon discovering forged documents. Checking your status online confirms you have the proper and valid visa issued before traveling for religious purposes.
Peace of Mind Before Travel
You can verify your visa application status in real-time without worrying if your agent truly submitted it by inputting your details on the Ministry of Foreign Affairs website. It gives pilgrims confidence that everything is in order before departing for Saudi Arabia to perform Umrah.
Greater Accessibility
With visa status available online, pilgrims no longer have to visit agencies or embassies to check on their application. Anyone with an internet connection can log into the government portal and view their visa details immediately. It makes the process more accessible.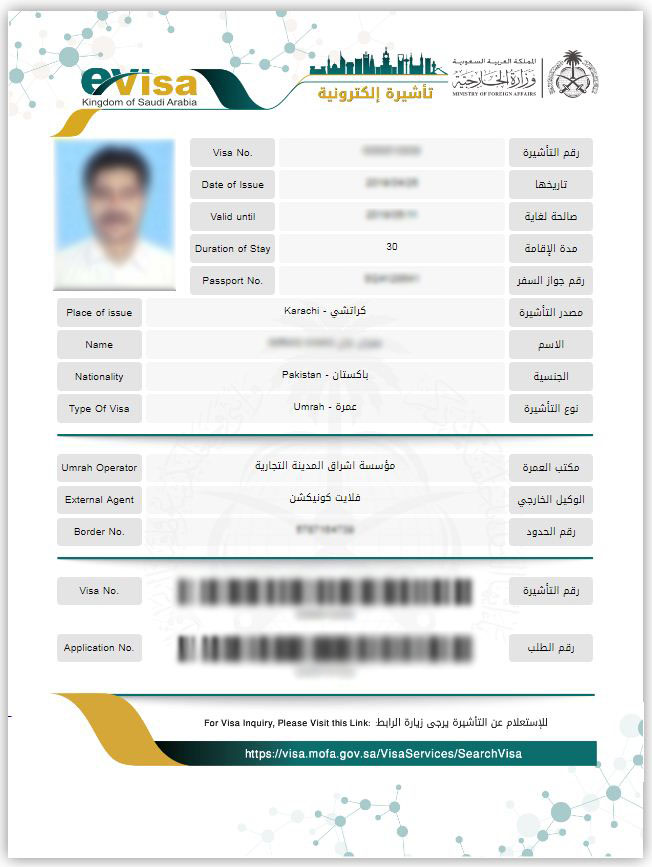 Umrah Visa Status Check Online Pakistan – How To Do It ?
We all have busy schedules, so checking things digitally whenever possible is convenient. The following is a step-by-step guide to checking the status of your Umrah visa online in Pakistan from anywhere.
Step 1: Visit the MOFA Website
Visit the Saudi Arabian Ministry of Foreign Affairs to check the status of your Umrah visa. Then, click on the English tab to navigate easily.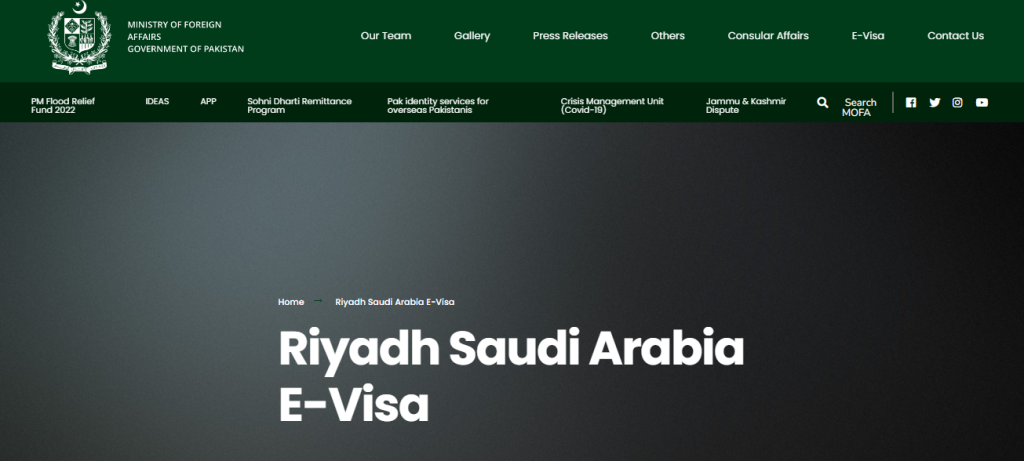 Step 2: Select the "Visitor" Option
On the MOFA homepage, locate the menu and click the "Visitor" option on the right. It allows you to check your visa status online without visiting the Embassy.
Step 3: Choose the Barcode Option
Selecting the "Visitor" option will bring up a new webpage showing several options for you. Click on the barcode option to commence.
Step 4: Provide Passport Details
Fill out your passport number as requested in the first field. In the same way, provide your visa number. Subsequently, enter your full name as printed on your passport.
Step 5: Select Nationality and Enter Captcha
Choosing your nationality from the dropdown menu will prompt you to enter a captcha code. Retype this code accurately in the box below.

Step 6: Review Details and Submit
Check all provided information one final time for correctness before clicking the "Check" button to view your application status details.
Step 7: Viewing Visa Status
In the new window, you'll see whether your application was submitted and the status – approved, pending, etc.
Note: If you encounter any problems, please double-check the details entered. Refresh or try again later if necessary.
Visa Status Results for Umrah Applications
On the MOFA website, you can check your visa status and see different messages depending on where you are along the process.
Application Not Yet Submitted
You'll see this message if your travel agent has not yet submitted your Umrah visa application to the Saudi Embassy:
''No Umrah Visa Request Available"
Generally, your paperwork still needs to be submitted through the proper channels. Your agent can help get it to the Embassy promptly.
Application Submitted but Pending Approval
Until your Umrah visa application is fully approved and stamped by the Saudi Embassy, you'll see this response:
"The Umrah Visa Request sent to the Embassy."
You may check back periodically for status updates on your visa approval.

Conclusion
Check your Umrah visa status online in Pakistan using the Ministry of Foreign Affairs website by entering your passport and application details. If you are considering making the Umrah, ensure your documents are in order before taking this profound step of faith.