Ramadan is next to us. Believe me or not status and quotes on Ramadan Mubarak make my faith again fresh. If you want quotations on Ramadan Kareem, here is the helping article for you.  Being Muslim, we always must learn about Ramadan.
We always hear people saying the phrase "time flies very fast." Yes! It is right as each year we wait for Ramzan passionately. When it comes, we haven't celebrated and enjoyed its blessings thoroughly, and it reaches an end. Muslims all around the world say goodbye to Ramadhan with their eyes full of tears and hearts full of grief. People who fast and do Ibadat (worship) with complete devotion become happy with the hope that it will come again.
Best Ramadan Mubarak Quotes 2022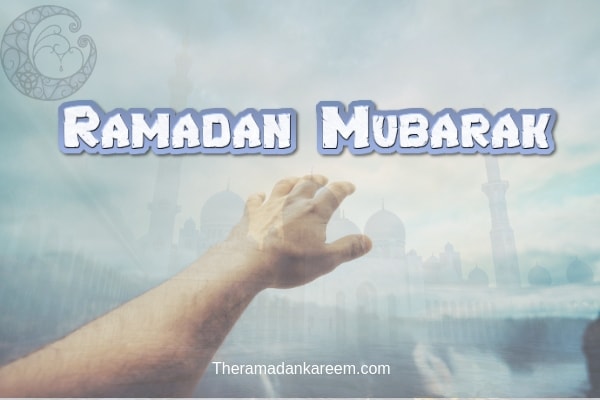 So this year let's welcome Ramadan with a promise that we will try to change the negative side of our personality to become better people.  For this purpose, we should celebrate the arrival of this holy month respectfully. A series of wishes on Ramadan Mubarak is available here, and you can send these Ramzan quotes as SMS, update your status on WhatsApp, and use them as Facebook Cover photos.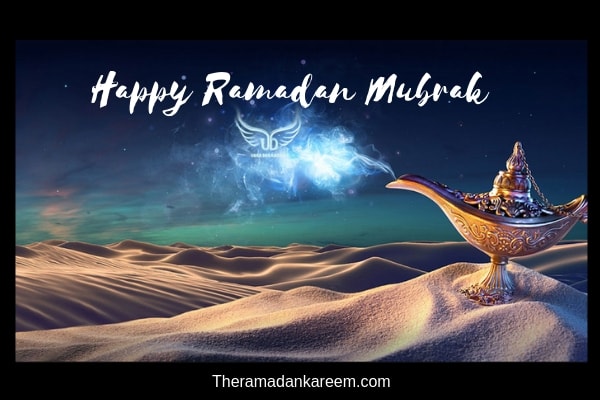 Here you will find the best Quotes for Ramadan Mubarak!
May the moon of Ramadan
guide us towards Allah's Pathways
and its soft rays
fill your life with,
love and harmony!
Ramadan Mubarak.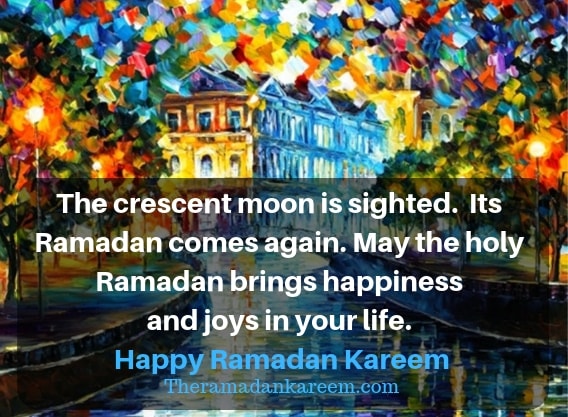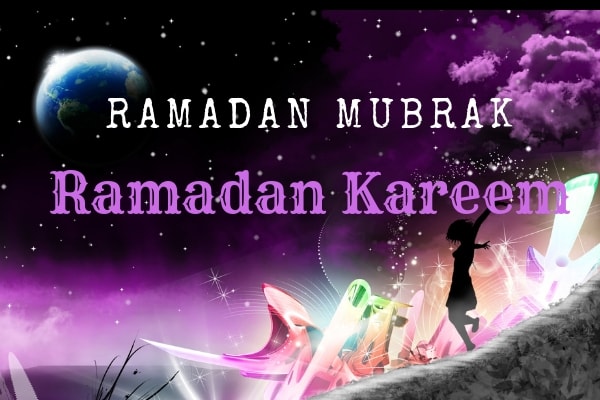 Fasting! The best way to restraining our soul and training our bodies!
Fasting! Teaches to control our selfishness,
Getting out of our ego, and teach ourselves,
Getting close to the people around us!
Getting close to nature!
Getting close to the environment!
And
Reconciliation of our inner self!
That's all about Fasting!

Ramadan has reached with all of its mercies so we can beg, request, plead to God to attain Good health, wealth, prosperity, and guidence for our selves and our loved ones. As we know Allah has no benefit from our being hungry but he want's us to be more pouis, more kind , more restrained, so we can feel the pain of our fellow beings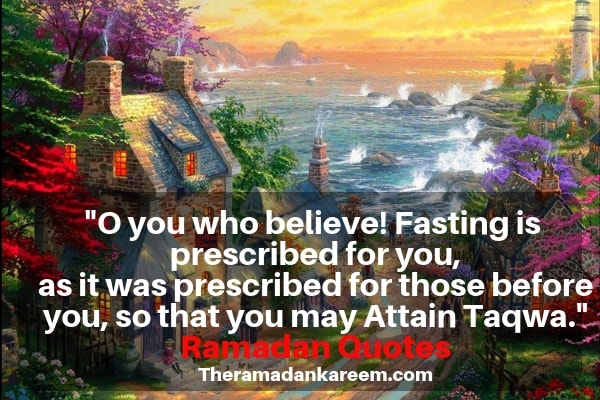 "O you who believe! Fasting is prescribed for you, as it was prescribed for those before you, so that you may attain taqwa." [- Al-Quran(2:183)]
Ramadan is the best phase to adopt some good habits and leave the bad ones never forget to make dua. It's the month of forgiveness. Let's take the full advantage of its blessings
"Periodic fasting can help clear up the mind and strengthen the body and the spirit." (- Ezra Taft Benson)
"Start the practice of self-control with some penance; begin with fasting." (- Mahavira)

May Happiness knock at your door when sound of Azan Of Fajar parayer int the Month of Ramadan and your house be filled with Barkah and Blessings!
He is our one God

Who created the heavens,

Who designed the nature

Who bring life on earth

All the Good words are for Him

Who is the most wise, most kind, and most loving!

Wishing you a blessed Ramadan..!
Prophet said:
"Whoever stood for the prayers in the night of Qadr out of sincere faith and hoping for a reward from Allah, then all his previous sins will be forgiven"

Nabi Kareem(SAW) ne farmaya: Ju shakhs apne musalman bhai k pheet peeche us ki burai karta he us ka roza nakara hu jata he.
We are sure that you would love these quotations on Ramadan Mubarak. Want to wish Ramzan in Urdu? This series also includes some beautiful and heart touching quotes for Ramadan Mubarak in Urdu.
Wishes and Quotes on Ramadan Mubarak in Urdu
Farman-E-Mustafa (SAW):
App (SAW) Ne farmaya k Ramazan-ul-Mabarik ki pehli shab ku  aasmanu or jannat k tumam darwaze khol diye jate hen or phir Ramazan Kareem ki aakhiri raat tak Khule rehte hen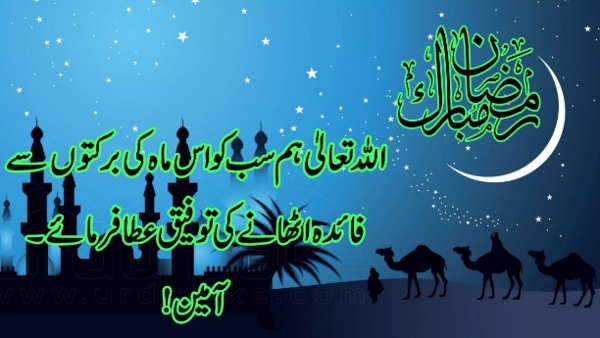 Quran e Majeed me Irshad-e-Rabani he:

"Ay Emaan Walo!

Tum Par Ramzan ul Mubarak k Rozay rakhna Farz Kar Diya Gaya He Jese k Tum Say Pehlay wali Umatun Par Farz Kiya Gaya Tha, Takay Tum parhaizgaar Ho Jao"

(Albaqrah- 183)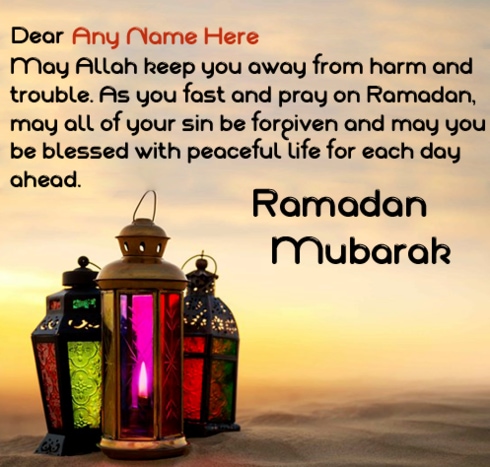 Hazrat Muhammad (SAW) Nay Irshaad Farmaya:
Roze ka mtlab sirf khana peena tarak krna nhi he balke roza to har kisam k bure kamun or buri khawahishat se door rehne ka nam he. Isliye agar koi shakhas roze k doran tmhe tang kre or behooda bat kahe to kahu k 'Mai roze se hun', 'Mai roze se hun'
"Ya Rab-ul-Izat!!!
Is Ramadan Kareem me Hmen sidq e dil se roze rakhne,
Ibadat Karne or Namaz prhne ki tofee ataa farma,
or hmarai Galtiyun, Kutahiyun se darguzar farma,
Or hm Gunhagarun ki Bakhshish farma!!!"
Ramzan is Mubarak month as Allah Himself will give us ajar for fasts in it.